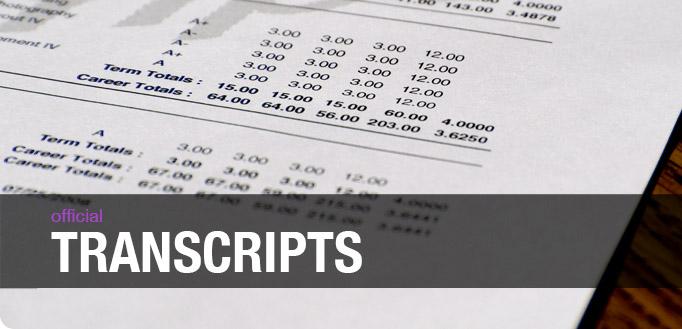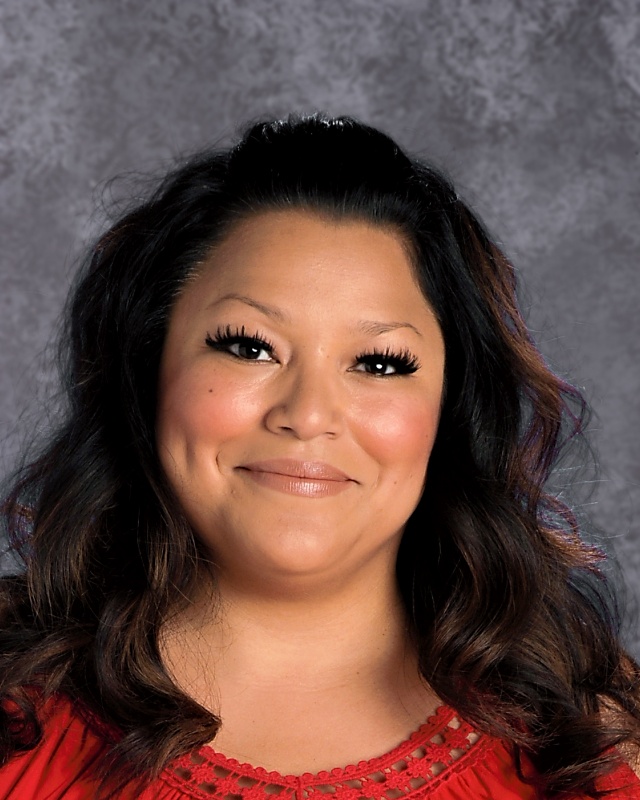 Monday - Friday
7:00 am to 3:30 pm
How to Request Your Transcripts, High School Records, and Testing
Current Johansen High School Students:
You can request a transcript by contacting the registrar directly in office, via email, phone or fax. All requests will be processed within 3-5 business days. There is no fee for your transcripts.
Official Transcript
An official transcript contains the high school's embossed stamped, and must remain sealed. Most Colleges and universities require an official copy of your high school transcript.
Unofficial Transcript
An unofficial transcript does not include an embossed stamped, and are usually used to obtain a G.E.D. or for personal use.
Alumni/Former Johansen High School Students:
Third Party Request & Graduation Verifications