1. Parent Teacher Conference Sign Up
Parents Sign Up for your Parent-Teacher Conference Schedule in ParentSquare
If you need an account in ParentSquare then go down to step 2 below then come back and do step 1.
How to Sign Up for Parent Teacher Conference
Padres Cómo registrarse para una cita
2. ParentSquare Parent Account Setup
Need to create your ParentSquare Account? Here are tutorials for parents
Step 2 is only if you need an account. If you are able to do step 1 above then you can skip this step.
Parent Account Setup for ParentSquare
Cómo configurar una cuenta para padres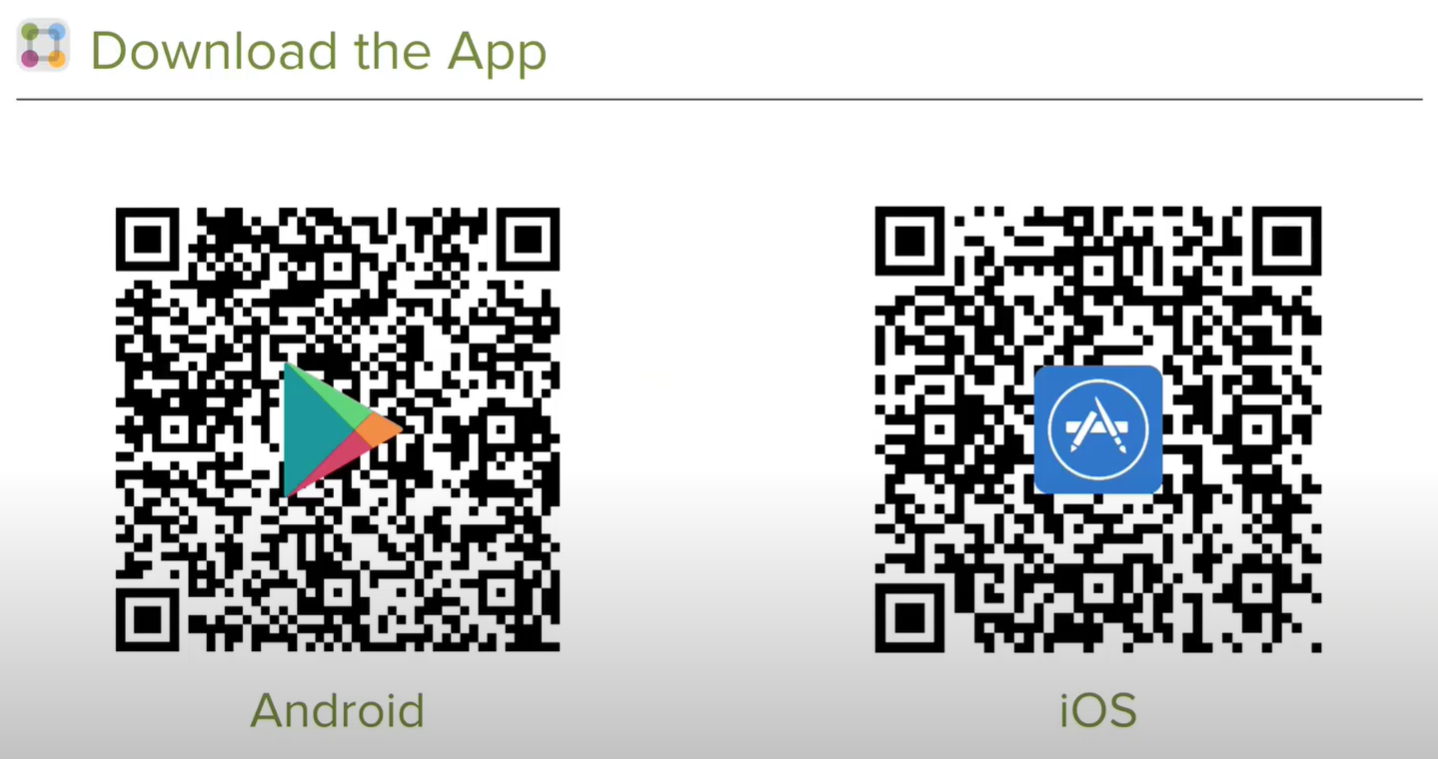 More Parent Tutorials for ParentSquare and other Parent Portal Apps on the Parent Tech Help Center Website - click here
Help Desk For Technology Support Hotline: (209) 574-8600