As soon as Senate Bill 328 passed several years ago, requiring all high schools in the state of California to move to a later start time beginning this year, Modesto City Schools (MCS) formed a Task Force to identify recommendations for successful implementation of the law, through the lens of equity and access. During this work, the Task Force identified concerns about the number of students, in South Modesto, riding the bus to and from school, rather than attending a school closer to their home. It identified a need to further explore Downey High School boundaries.
As a result of this feedback, MCS created a Boundary Study Committee. The committee contracted with Davis Demographics to study the enrollment numbers and current boundaries of each of our high schools. Davis Demographics discovered the current number of students living within our high school boundaries exceeds capacity at some of our high schools.
To better balance our school populations and meet the needs of our students and staff, MCS is engaging with all of our educational partners, including the Modesto Teachers Association, California School Employees Association (Chapter #007), school administrators and our school communities to gather input on proposed boundary changes.
Below you will find three proposed boundary scenarios the District is considering, an interactive map to help illustrate the proposed changes, as well as a list of upcoming community forums and frequently asked questions.
We invite you to complete the survey at the bottom of this webpage, and welcome your feedback as we explore ways to better serve our students, families, and community.
Feedback & Survey Results
Frequently Asked Questions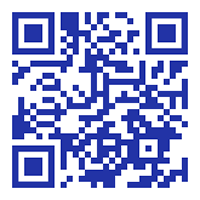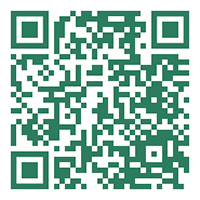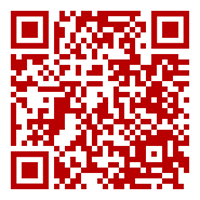 High School Boundary Proposal Map